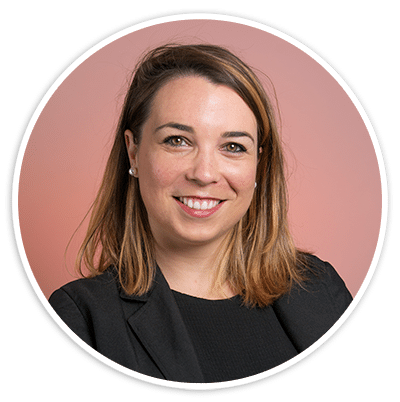 Are you looking for a native French proofreader,
copywriter or translator from English into French?
I am a native French proofreader, copyeditor, copywriter and translator from English into French.
I am offering French proofreading, copyediting, writing and translation services.
VOUS PARLEZ FRANÇAIS ?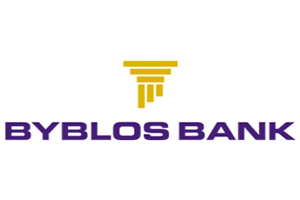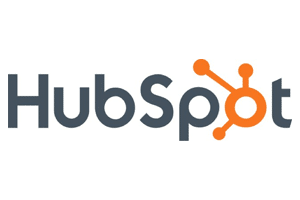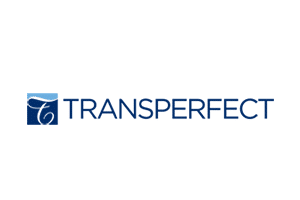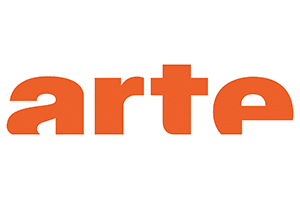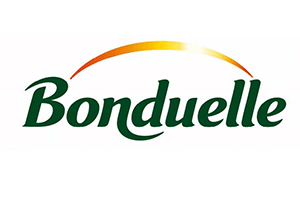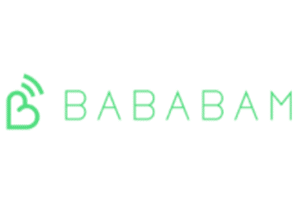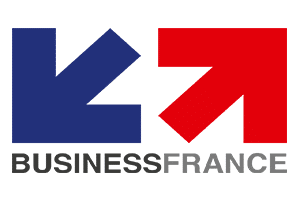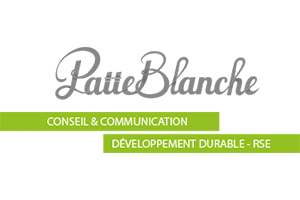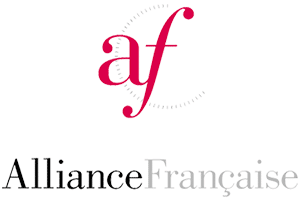 THE SERVICES
I WRITE FOR YOU IN FRENCH
"When you sell or communicate on the Internet, 99% of the time it is done by the written word." Let me write for your French audience!
Know more >
I PROOFREAD & COPYEDIT YOUR FRENCH CONTENT
"When a consumer might be wary of spam or phishing efforts, a misspelt word could be a killer issue."
Know more >
I TRANSLATE YOUR TEXTS FROM ENGLISH INTO FRENCH
Finding a good French translator is a good thing to communicate with a French audience, but finding a good native French translator living in France is even better!
Know more >
Who am I?
A French proofreader, copywriter and editor providing
high quality Proofreading services
as well as Copywriting services in French
I offer my clients French writing, French proofreading/copyediting & French translation services. Working with me is having French content of quality and being able to attract and properly approach your French-speaking audience. Please click here to find out why it is so important for your business to work with a native French speaker.
The following are some examples of the sort of content I can write,
proofread, copyedit or translate into French for you:
Website content in French
Press releases in French
Brochures in French
Flyers in French
Ads in French
Interviews in French
Articles in French…etc.
CERTIFICAT VOLTAIRE
What is Certificat Voltaire?
Certificat Voltaire is the only French certificate that vouches for one's level in spelling and expression in French (typos, grammatical errors, idiomatic expressions…etc.l.
ID is checked when taking the exam in one of the 1 800 dedicated examination centers.
Check my certificate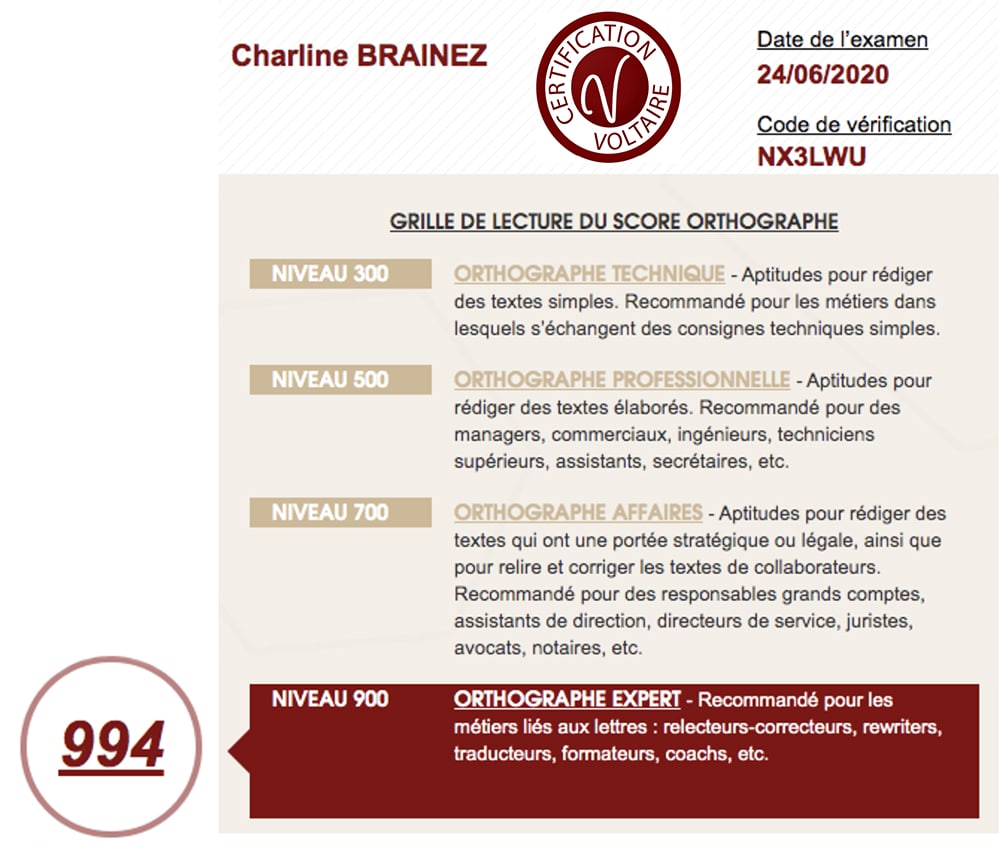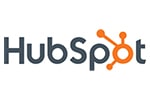 "Charline is an absolute pleasure to work with! During my time at HubSpot, I hired her to develop various French courses, and she was quickly able to pick up the company's voice, style, and guidelines. I was consistently impressed with her editorial skills as she would go beyond a traditional copyedit to provide thoughtful feedback that truly helped elevate the content and refine the editorial process. She was also incredibly responsive to all of my requests and willing to work together to define deadlines that would meet both of our needs. If you're looking for a talented, disciplined, and affable French writer and editor, Charline is the ideal partner. Given the opportunity, I would 100% hire her again!"

Diane Garcia

Senior Content Editor, Hubspot Academy, USA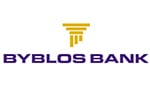 ""Flawless" - That is how I would describe Charline's work! She is a gifted French Copywriter, who has the rare ability of easily grasping her clients' requests and needs. I was especially impressed by her follow-up and how smooth the process of working with her was. She provided us with high quality French translations and copywriting that definitely earn her a 5* rating!"

Élie Wehbe

Communication & Senior Press Officer, Byblos Bank, Lebanon
CLIENTS FROM ALL AROUND THE WORLD
HAVE PUT THEIR TRUST IN MY SERVICES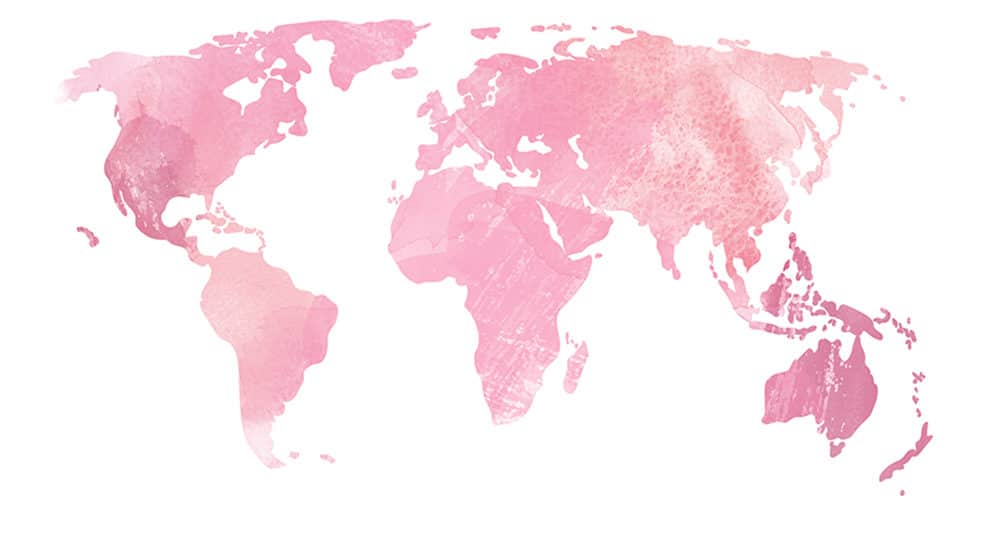 Business France, Johannesburg, Afrique du Sud

Alliance Française, Adelaide, Australie

Byblos Bank, Beyrouth, Liban
Talking Heads, Leicester, UK

TransPerfect, New-York, USA

CCI France International, Saint-Pierre et Miquelon

Eangel, Israël


Bonduelle, Patte Blanche, Butagaz
et bien d'autres en France…

TranslatedByUs, Copenhague, Danemark
Fisher Investments, California, USA
LET'S KNOW EACH OTHER!
OUR COLLABORATION STEP BY STEP
Here is how I work and how we will work together on your French content
to be reviewed, written or translated
BEFORE STARTING THE PROJECT
I carefully examine your request (your French text or translation/your project in France) and get back to you within 24H
We exchange views on your project via Skype or by telephone
I send you the detailed list of every task and step we agreed on (whether it concerns French proofreading, copywriting or translation into French)
DURING THE PROJECT
I regularly keep you informed about the project status (whether it is a proofreading, copywriting or translation project)
As a copywriter and a proofreader, I regularly exchange with you to adjust my work to any potential evolutions
AFTER THE PROJECT
You give me your feedback about our collaboration
We take future actions into consideration so as to plan accordingly for the project
With me, your French content
is in good hands!
PROXIMITY
Given I consider myself as not working FOR you but WITH you.
I think that we work better when there is mutual trust.
Learn more about me here!
RESPONSIVENESS
I answer your messages within 24H.
Because some things cannot wait …
And I dislike the idea of you waiting…
QUALITY
As you let me work on your project, it's a sign that you completely trust me.
I make sure to provide an excellent job which does justice to your ideas and your project.