"I've often been asked what I wanted to do in life.
I've often answered : writing, talking and feeling useful.
That's why I am now a Proofreader & Copywriter"
Vous parlez Français ?
My passions? Writing. Learning. French. Languages. Different cultures.
My goal? Working on exciting chosen projects.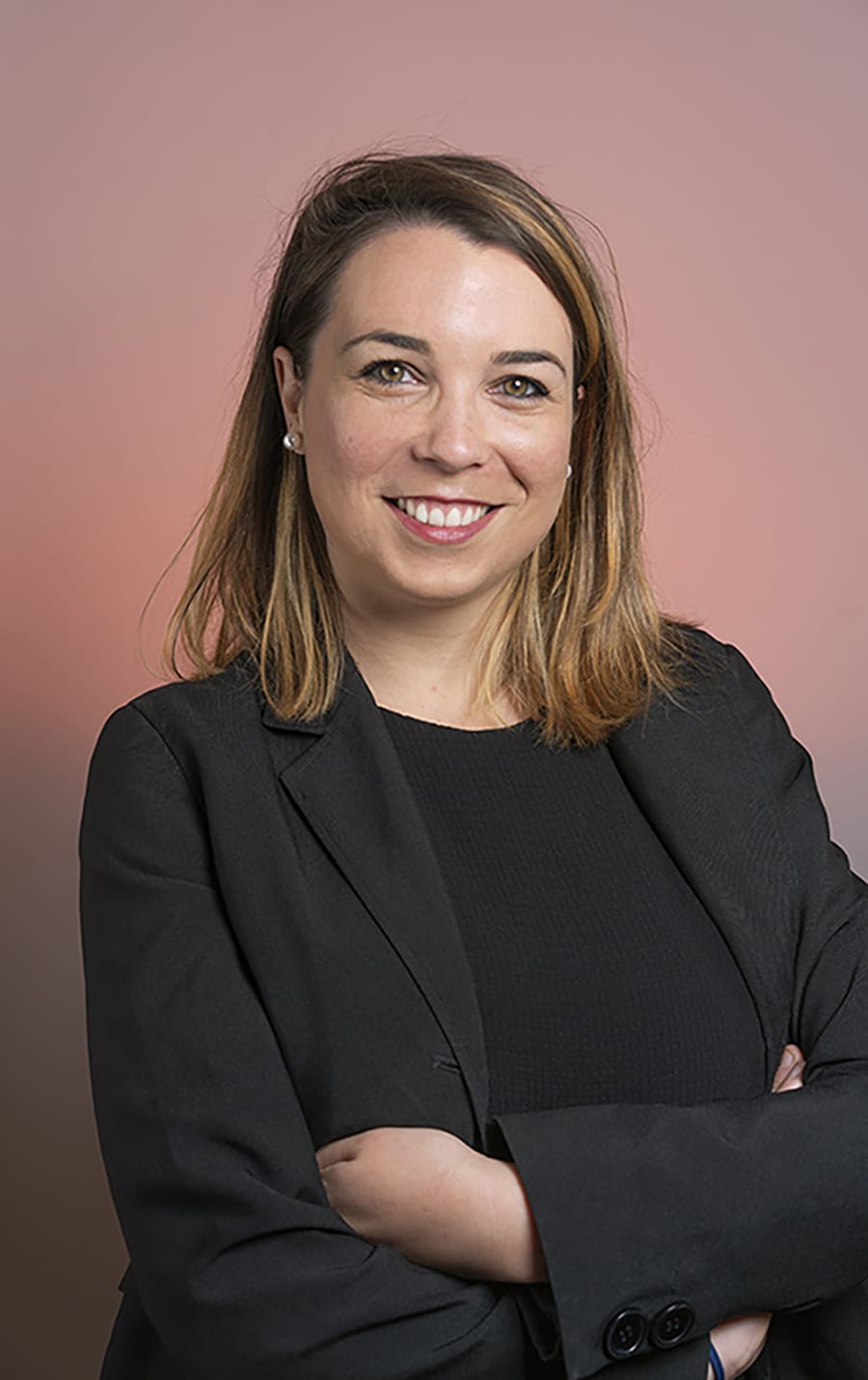 Languages stimulate my brain. I am fascinated by French language and love to learn languages to such an extent that I can speak French (my mother tongue), English & Spanish. As I met people and travelled, I also learned some basics of Italian, Afrikaans, Polish, German (I swear that was just out of curiosity !).
But that is another story!  🙂
Today, my aim is to :
Write for you

,

in order to help you achieve your goals.

Proofread your French translations or other French content.

Talk on your behalf

 and be your company's spokesperson in French or Spanish.

Feel useful

, sharing my skills with you.
To sum up, I want to live with passion and FREELY work on projects I choose.
Languages & Literature
My soul is multilingual
Since I was a little girl, I have written to express myself. I have always been in love with words, languages and beautiful way of saying things.
Selective Postgraduate School specialised in French, English and Spanish
High School Diploma in Literature and languages, with high distinction
Top-ranking Business School
I also talk business language
I have gained international business skills while studying in a top-ranking Business School in Toulouse (Top 50 best Business Schools in the world).
Master in Management & International Business, with high distinction
Globetrotter
Internationally yours
I have been lucky enough to live and work in South Africa, Australia, Mexico and Canada. I worked in multiple sectors such as International Business Consultancy, Project Management, Events, Audiovisual. Thus, I have learned to remotely work in an international environment with deadlines.
Working experience on 4 continents
Working experience in a multicultural environment
So, what's different with me at the end of the day?
Excellent question!
I am tempted to answer 'Everything' but that would be presumptuous! I would say that France is where I was born and French is my mother tongue. As I explain in this article, working with a native French proofreader or translator is fundamental when you want to communicate with a French audience.
Ok Charline, so what?
What I mean is that I can not only speak and write in French but I also can communicate with French people. Translating is one thing but adapting your language to your audience in order to create a bond with it is another one.
As a company, you need to communicate with your audience and build a solid relationship with it.
Trust me, you cannot achieve that by only translating what you want to say from another language. Investing in your communication is fundamental, it means you consider your strategy on a long-term run.
But that is not everything…
As you read above, I traveled a lot. Better than that : I lived and worked in the countries I visited for months. I am able to understand foreign languages (English and Spanish at the moment).
I mean I really understand what you mean when you tell me something about your business or your strategy : I understand the way you communicate and what you really mean when you are talking.
To know more about me, you can read this article. Please feel free to contact me whether you have any questions.